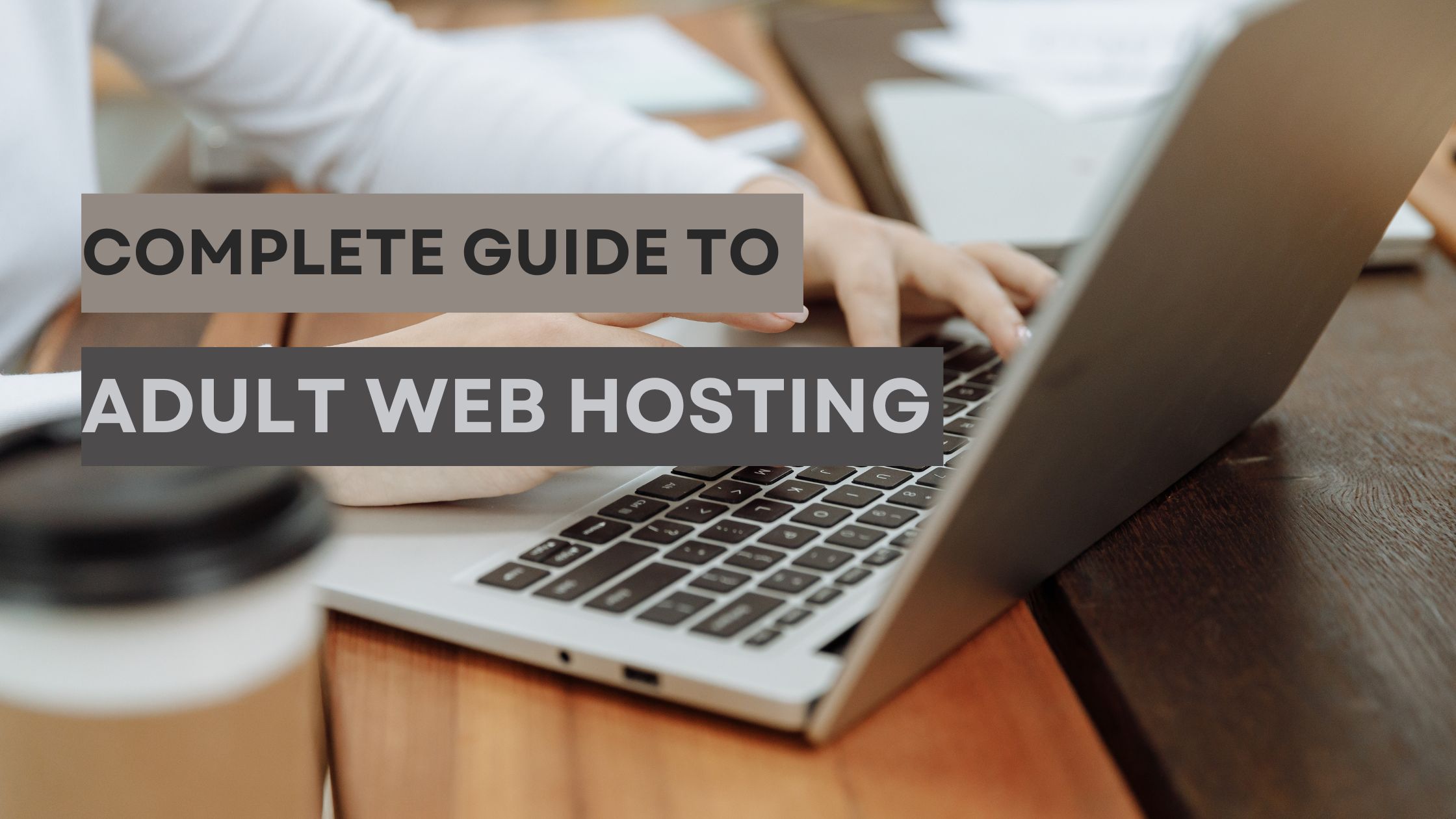 Welcome to LunarVPS's Complete Guide to Adult Web Hosting. As a leading provider of adult web hosting services, we understand the unique needs and challenges that come with hosting adult content. In this guide, we will cover everything you need to know about adult web hosting, including the benefits, legal considerations, and best practices for hosting adult content.
At LunarVPS, we pride ourselves on offering secure, reliable, and flexible hosting solutions for adult websites. Whether you are just starting out or have an established presence online, we have the expertise and resources to help you succeed.
So, whether you are an adult industry professional or simply curious about hosting adult content, join us as we explore the world of adult web hosting.
The hosting of any website that deals with goods and services restricted to adults only, such as tobacco, gambling, alcohol, or pornography, is known as adult web hosting. Compared to regular web hosting, adult web hosting requires more security and higher bandwidth due to its content, which mainly consists of high-quality images and streaming videos. A good adult web host should provide powerful servers to offer lighting-fast speeds, enabling the website to load quickly and smoothly.
When choosing an adult web host, you should consider the maximum allowed bandwidth, server space, average uptime, and complete privacy. It should come with no specified traffic limits and offer 24/7 full customer support. You should also be guaranteed maximum uptime to avoid potential losses.
There are three types of adult web hosting: shared, dedicated, and co-located hosting. Shared hosting is suitable for websites with a limited bandwidth requirement and server space, while dedicated hosting is ideal for websites with heavy traffic and high bandwidth needs. Co-located hosting is a good option for those who want more control and power over their hardware to prevent vandalism, theft, hacking, and other security threats.
Before selecting an adult web host, consider the space requirements for your high-resolution images and movies, legal matters, hidden costs, parallel servers, administration tools, and technical assistance. It is crucial to have a clear understanding of the basics of adult web hosting before diving into it to ensure a successful and satisfying experience for your customers.
Consider these factors before selecting an adult web host:
Space requirements: Adult websites require large amounts of server space for storing high-resolution images and videos. Choose a web host that provides more space than you currently need, as you may run out of space in the future.
Legal matters: Not all web hosting companies allow adult content. Make sure the host knows you are hosting an adult website on their server before booking server space and uploading content.
Hidden costs: Be aware of any hidden costs that could harm your budget. Thoroughly research all costs associated with a particular adult web host before choosing one.
Parallel servers: Ensure that the chosen host runs several parallel servers to replace a damaged one in case of server collapse.
Administration tools: Web hosting companies offer various extra tools such as control panels, shopping carts, e-mail management, CGI scripts, and file management at no extra cost. Before hosting an adult website, make sure you know about all the available tools.
Technical assistance: Having a website and quality content is not enough to host an adult website. Before choosing an adult web host, make sure you understand their technical support standards. If you have a problem, your host company should address it as soon as possible.