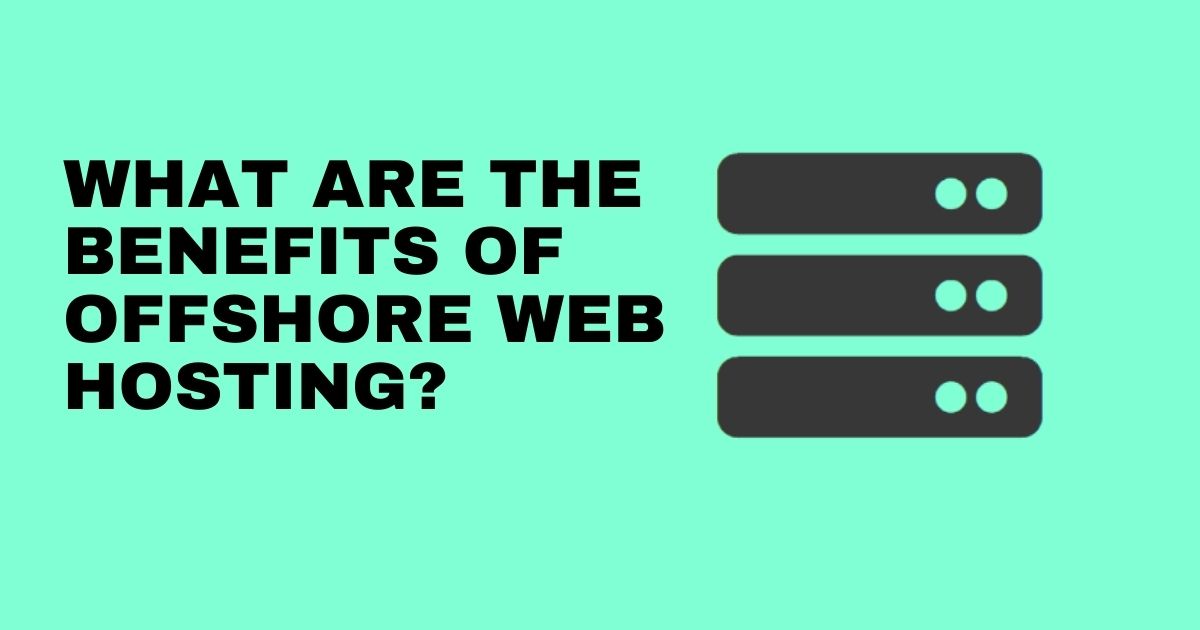 November 9, 2020
0 Comments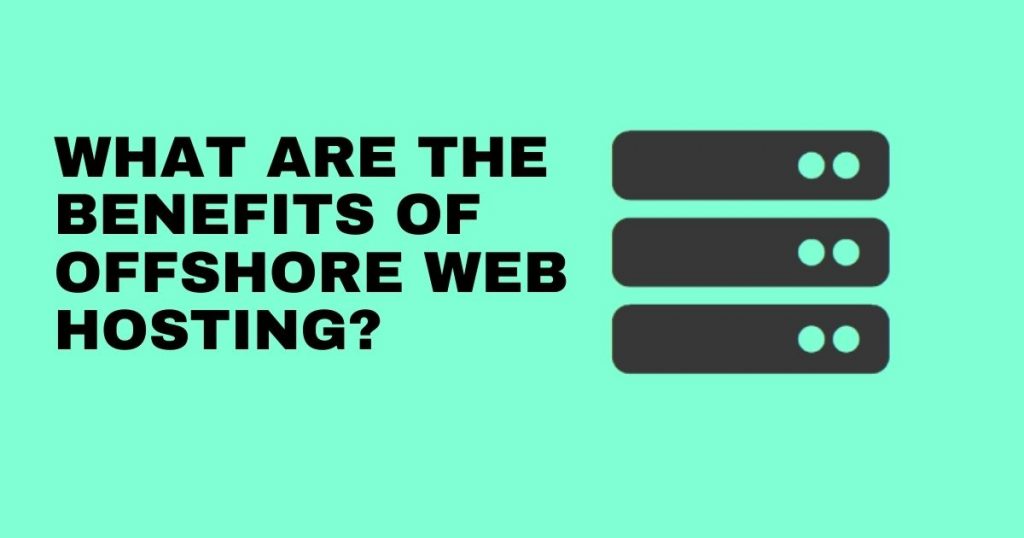 It's important to get your website hosted and there are endless choices to get it done. To initiate with an absolute understanding of all the options, it is good to start with just one. And, in this article we are going to discuss offshore web hosting. It is that type of hosting which allows the organizations to host their website in different countries other than their business is in. After knowing its basic functionality, let's know its advantages:
Highly technological: In this highly technological world, keeping a record of every bit of information is difficult. Therefore, the security of essential data is vital and an efficient businessman can't deny its importance. Therefore, an offshore web hosting is an effective way to manage all of your important data in a very safe manner.
Global business: If your target audience resides in other countries then usage of offshore website hosting is highly beneficial. This hosting allows you to use servers that connect you geographically closer which will ensure faster and more efficient connections for them. This will act as an uptick for your business.
Well managed services: Offshore web hosting companies are well managed where you don't have to take any extra efforts for the development of the organisation. You just need to sign an agreement with one of the best firms, and they will offer you with the desired services.
Anonymity: Anonymity can be provided by offshore web hosting. Data is kept confidential as well as safe. Also, it helps to avoid identity theft and provide a layer of identity protection. Thus, offshore web hosting is important for every single organization so as to ensure the protection against any financial damage, leak of any crucial and confidential information.
Freedom to share information: Except for anonymity, offshore web hosting allows the organizations to share whatever they want to share. Local web hosting providers may block some particular content if it is not acceptable by the home country's norms.
Cheap: Cheap offshore VPS hosting is becoming popular these days which is undoubtedly proving it to be beneficial for the companies. The main reason behind selecting this service is many, but one of the main reasons is their low tax policy. Also, the crucial information and private data will be secured and safe from the best experts.
24/7 availability: These services are available for 24/7. Your company will receive the fastest connection that you won't be able to receive through any other DMCA Ignored Hosting services.
Relaxed regulations: Hosting your website on offshore servers puts your business outside the jurisdiction of your home country's law. This means that everything from taxes to the freedom to run a website which might not be legal in your territory can be officially functioned through the same. This doesn't mean that all offshore hosting services are the passes to illegal activities as your hosting provider is still answerable to the law of home country and international countries.